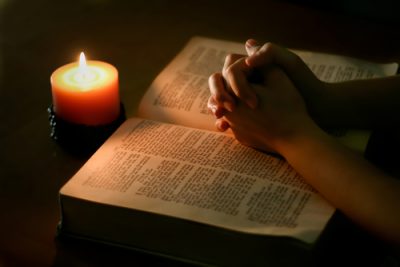 There are few more powerful tools than incisive questions to instrument the peeling back of the pancaked layers of assumption and thought, opinion, feeling and images that frame our reality.
Living in a good question is far more important in fact than formulating an answer. The best questions orient our consciousness to be perpetually alert for subtle showings that reveal the roots of our own motivations. The point of all our spiritual exercises is revelation of the truth and the " higher Self" otherwise obscured by ego and the constructed self (complete with the wardrobe of masks we wear for different situations).
Each day we add to our treasury of meaning as we amass new experiences. Without provocative inquiry, automatic thoughts define our worlds and we are too easily swept away by prevailing currents, or dominant unthinking narratives. Without rich inquiry, we are just so much flotsam adrift on wild seas.
Examens of consciousness have their history especially in the thought and practices of St. Ignatius of Loyola. Using our imaginations, we are invited to turn the tables on our own thinking, placing us in a better position to see what we otherwise are quite likely to miss ( whether intentionally or unintentionally).
My Examen today revolves around vanity:
τ In what one particular way is my heart consumed with appearances and worry about being judged acceptable by others?
τ What one moment stands out today because I was truly authentic and, in contrast, when was I least authentic?
τ What do I imagine Christ would say about these moments?
As a Franciscan and student of philosophy, I am in full agreement with Plato that the "unexamined life is not worth living."
The teachings of Jesus are, without exception, invitations to routinely and energetically examine ourselves so that God's intent for us shines brightly. In doing so, we come to know perfect joy and are liberated from the prison of Self ignorance and spiritual blindness.
© The Harried Mystic, 2018 and Br. Anton, TSSF. Unauthorized use and/or duplication of this material without express and written permission from this blog's author and/or owner is strictly prohibited.