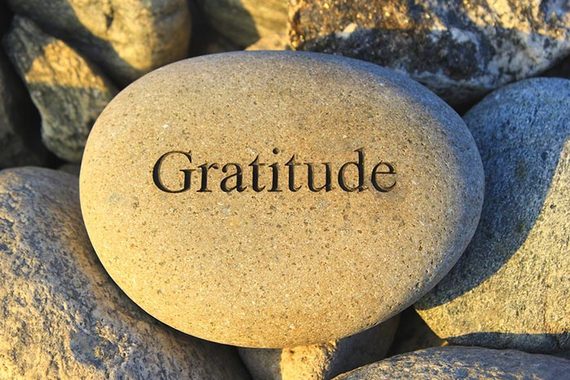 "Who am I, O Lord God, and what is my house, that you have brought me thus far?19 And yet this was a small thing in your eyes, O Lord God."
In this way, King David in 2 Samuel 7:18-29 prays to God in gratitude. He does so mindful of the many blessings of God in " building" his house.
David's prayer reminds us of the centrality  of gratitude and infinite perspective as we travel down finite temporal roads. He turns his gaze, as have so many before and after him, towards the greater Goodness that lies behind the ephemeral and the tangible.
A deep and abiding tenderness is a perpetual ocean beneath the passing times with all its fads, fuss, clamor and distractions. It is good to start the day as did David, reminding oneself of the inner Life that knows no evening and the Sun which never sets.
St. Francis saw Christ in every creature under heaven. He saw well beyond the surface details. I pray I might always remember to dance as did he within the enthused and spirit-filled communion of my sisters and brothers.
© The Harried Mystic, 2018 and Br. Anton, TSSF. Unauthorized use and/or duplication of this material without express and written permission from this blog's author and/or owner is strictly prohibited.